About us
PK Aluglass Sp. z o.o. (formerly Aluglass - Realizacja Piotr Kalbarczyk)
Specialization
The company is oriented towards two directions of activity related to installation of facades and glass-aluminum enclosures. It also performs the full range of general construction works, with particular emphasis on high-standard finishing works. The company operates as a General Contractor in all disciplines and also deals with acceptance procedures, designing, preparation of as-built documentation, up to obtaining a use permit or transfer of space to the tenant.
Trust
Investors' trust and recognition of our solidarity has been reflected in the dynamics of turnover growth. In 2008, the company achieved a turnover of PLN 8.2 million, and it ended 2009 with a turnover of PLN 16.3 million. Turnover amounted to approx. PLN 21.6 million in 2010, and exceeded PLN 62 million in 2011.
The Team
The Aluglass – By Piotr Kalbarczyk company was founded in 2007. Our team, with high professional qualifications and currently consisting of about 25 people, has an enormous impact on our dynamic development and high quality of services. The experience gained on dozens of construction sites in the country, Europe – particularly in France, and around the world, e.g. in Somalia, speaks for the company's strength and competitiveness.
Scope of services
We are able to offer the most comprehensive services thanks to our great experience in performing construction works of various types, i.e. renovations, adaptations of finishing works, glass-aluminum facades by applying the latest technologies.
PROJECTS
All projects by Aluglass - Realizacja
All

Facades

General contractorship

Finishing

Other
What our clients have to say about us
TK.development

Statement of company employee

"…The Aluglass company is a reliable and honest partner in the most demanding business undertakings, and we can recommend it as a leader in its specialty without hesitation."

Adgar Postępu Sp. z o.o.

Statement of company employee

"… The reliability of employees from ALUGLASS has contributed to the punctual completion of the order. Services were rendered with due diligence and according to the provisions of the contract, and we judge their quality to be very good. We recommend ALUGLASS as an honest, solid and professional company that performs its obligations scrupulously."

NATIONAL STADIUM IN WARSAW

Statement of company employee

"… Works were performed by the required deadline and with due diligence. Continuous monitoring was ensured during works. Aluglass employees were eager to work and had the required knowledge and skills. The company had the equipment required for performance of construction works, and there was order and cleanliness while they were being performed."

MULTI SERWIS DLA INWESTYCJI SP. Z O.O.

Statement of company employee

"…we wish to emphasize that representatives of ALUGLASS are fully competent in making decisions that require changes and potential additional works. After successive experiences, we can recommend the construction services rendered by ALUGLASS without fear to any potential investor."

FRANCILIA, Villiers le Bel

Statement of company employee

"…We are fully satisfied with the quality of work, adherence to the schedule, the results of technical tests, and coordination of works at the site.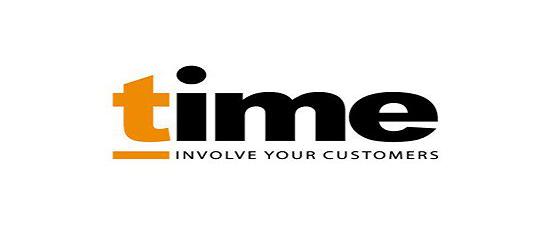 Contact
Call us or write to us to learn about the details of our offer. To send us an e-mail directly from this page, use the form below.
Address
PK Aluglass Sp. z o.o.
(formerly Aluglass – Realizacja Piotr Kalbarczyk)
Street Zasobna 31, 04- 862 Warsaw, Poland
Address HQ
Street Zasobna 31, 04-862 Warsaw, Poland
Company details
Regon: 387899667
NIP : 9522212378